More Power To You
Mikros empowers innovation with microchannel liquid cooling for high heat flux systems and micronozzle plates for high-precision droplet control.
Mikros designs and builds microchannel and minichannel liquid cooling solutions that can dissipate more than 1kW/cm2 with as low as 20°C temperature rise or 3 psi pressure drop. Our micro-EDM nozzle plates provide custom-designed nozzle topologies with 10+ micron exit diameters contoured to a wide range of microfluidic dispensing applications.
High-Effectiveness Thermal Management for:
CPU/GPUs
ASICs and AI Processing
High-Power LEDs
Concentrated PV Receivers
Radiation Beam Targets
Renewable Energy Generation
Mass Transit Traction
Thermoelectrics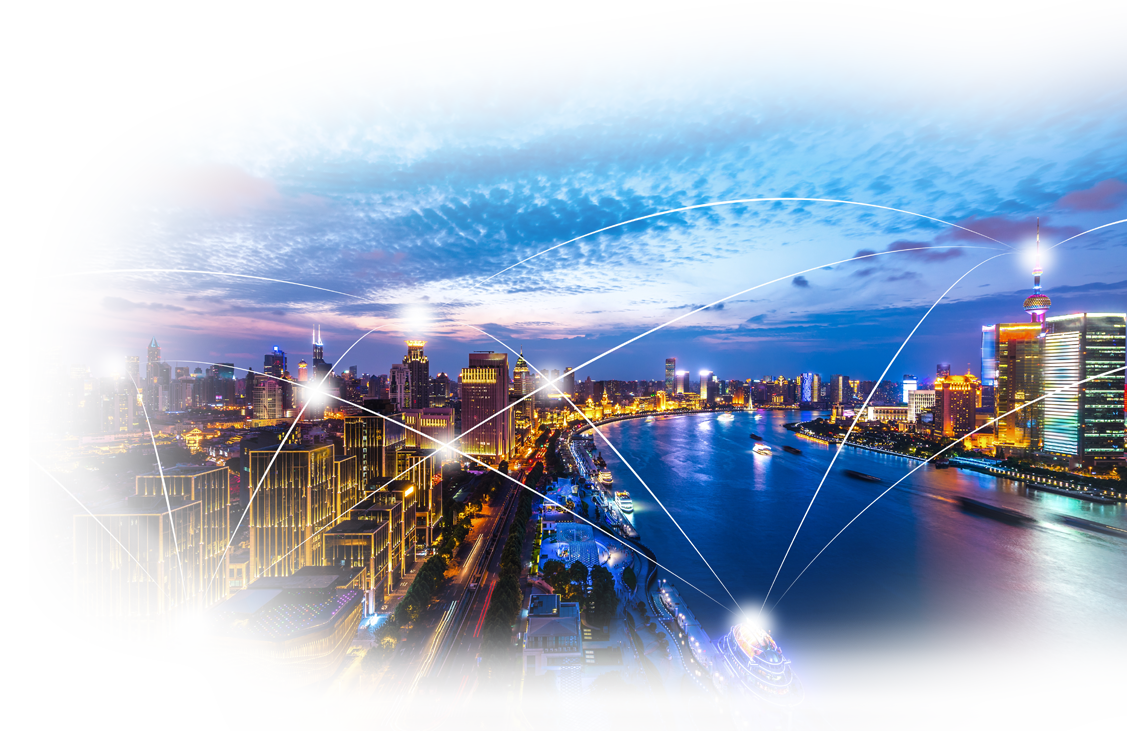 A Big History With Small Features
Mikros was founded in 1991 by Dr. Javier Valenzuela to commercialize micro-EDM technology developed under an SBIR project for NASA Johnson Space Center. The project involved the development of a droplet-impingement evaporator for thermal management on board Space Station Freedom. Dr. Valenzuela developed and patented Mikros' Normal Flow microchannel matrices to achieve comparable heat transfer rates between an ammonia droplet-impingement evaporator and a single phase water heat exchanger to reject heat from the Crew Habitat. He received his doctorate (Sc.D., 1982) in Mechanical Engineering from the Massachusetts Institute of Technology; he has received 5 NASA Technical Achievements Awards and has been awarded more than 15 U.S. patents.
Dr. Valenzuela launched a company that today develops unique solutions to complex thermal management and microfluidics applications using micro-scale features. Mikros continues to innovate on our core thermal management and micro-machining technologies over a wide range of industries to empower the fast-evolving needs of our smarter and more connected world.