Mikros got its start from a project with NASA Johnson Space Center to provide thermal management for the space station project. That development included a two-phase drop-impingement, evaporative cooling system for which Mikros developed its proprietary micro-EDM process for custom micronozzles.
Today, our micronozzle assemblies are used for far more than simply two-phase cooling. A variety of microfluidics and jetting applications, from industrial printing to medicine delivery, use Mikros custom micronozzles to perform optimally.
We have manufactured over 10 million micronozzles over our history and continue to produce assemblies in high volumes with tight standards today.
Below are a few markets where Mikros custom micronozzles are an advantage.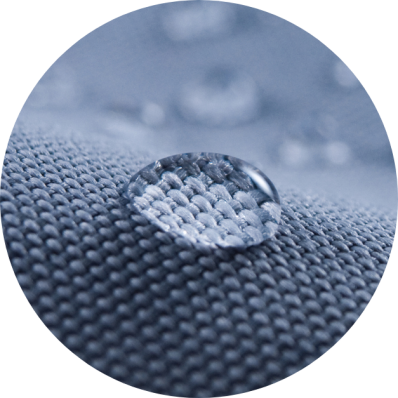 Industrial Inkjet Printing
Today's industrial printing needs require precise droplet control for high-resolution images on a wide range of substrates. The unique mass, viscosity, and surface tension of today's inks require a custom interior nozzle shape to guide their optimal placement. Mikros manufactures 20+ micro. diameter nozzles with sub-micron accuracy and concentricity for a variety of inkjet manufacturers worldwide.
Two-Phase Liquid Cooling
Two-phase cooling systems use evaporation from liquid to gas to extract heat from a surface.  Two-phase cooling can be an effective heat transfer method to control the temperature of electronics in certain systems. Mikros micronozzles were originally designed for this purpose and can be custom-shaped for precise droplet dispensing with piezoelectric actuators and other means of droplet control.
Medicine Delivery and Production
Mikros micronozzles can be used in precise medical dispensing applications.  The rise of individualized medicine has made our micronozzles a critical tool in vaccine delivery and drug production.  Mikros has developed micronozzles for precisely dispensing vaccines onto the tips of microneedles.  In addition, drug production for individualized dosages requires precise volume and flow control of fluids for accurate mixing for optimal treatment effectiveness.
Micropropulsion Systems
Micronozzle propulsion allows small spacecraft and satellites to maintain the correct orientation in their orbital trajectories. Mikros stainless steel micronozzle assemblies can be used as micro propulsion arrays and integrated into an aerospace vehicle with high effectiveness.  The custom contours of our micronozzles allow propulsion engineers to design a combustion chamber and exhaust nozzle for optimal vehicle stability.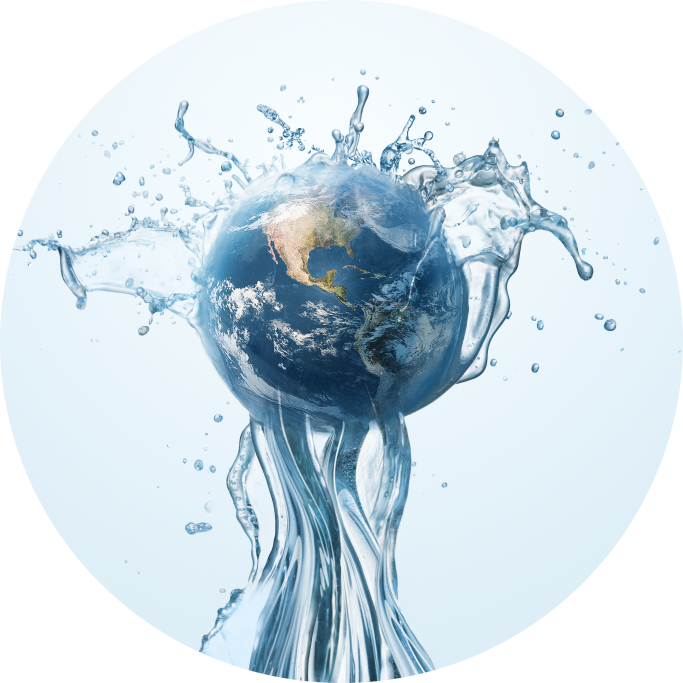 Microfluidics Innovation
The field of Microfluidics continues to advance rapidly with advancements in small scale printing technologies, renewable energy, individualized medicine, and high power electronics. Mikros micro-EDM micronozzles provide micron-level features and sub-micron accuracy with custom internal contours to advance a wide range of microfluidics jetting applications across industries.
Design Your Micronozzle Solution Today
Mikros can deliver micronozzle prototypes to your specifications at a very low development cost. For more details or to discuss our micronozzle development potential for your application, contact us online.